KWBW Radio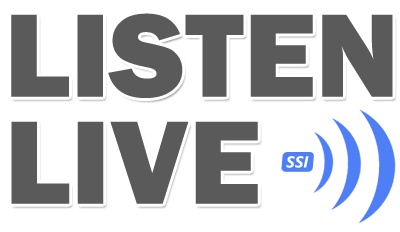 Enjoy our official (also free) KWBW App!
Now available in the App Store or Google Play!




Ben Shapiro on BW Radio
Weekday Evenings 7-9 PM
Listen To The Morning Show
When You Like, On Demand.
Listen To The Party Line
When You Like, On Demand.
Hutch High Sports On KWBW
Morning Show / Partyline / Listener Line 620-669-8888
Toll Free 877-344-1450
#145 on your Verizon Wireless
Hate annoying phone calls or Telemarketers?
Or Call: 1-888-382-1222